46 Parallel wines are the winners of Wine&Spirits Ukraine Awards
6th November 2020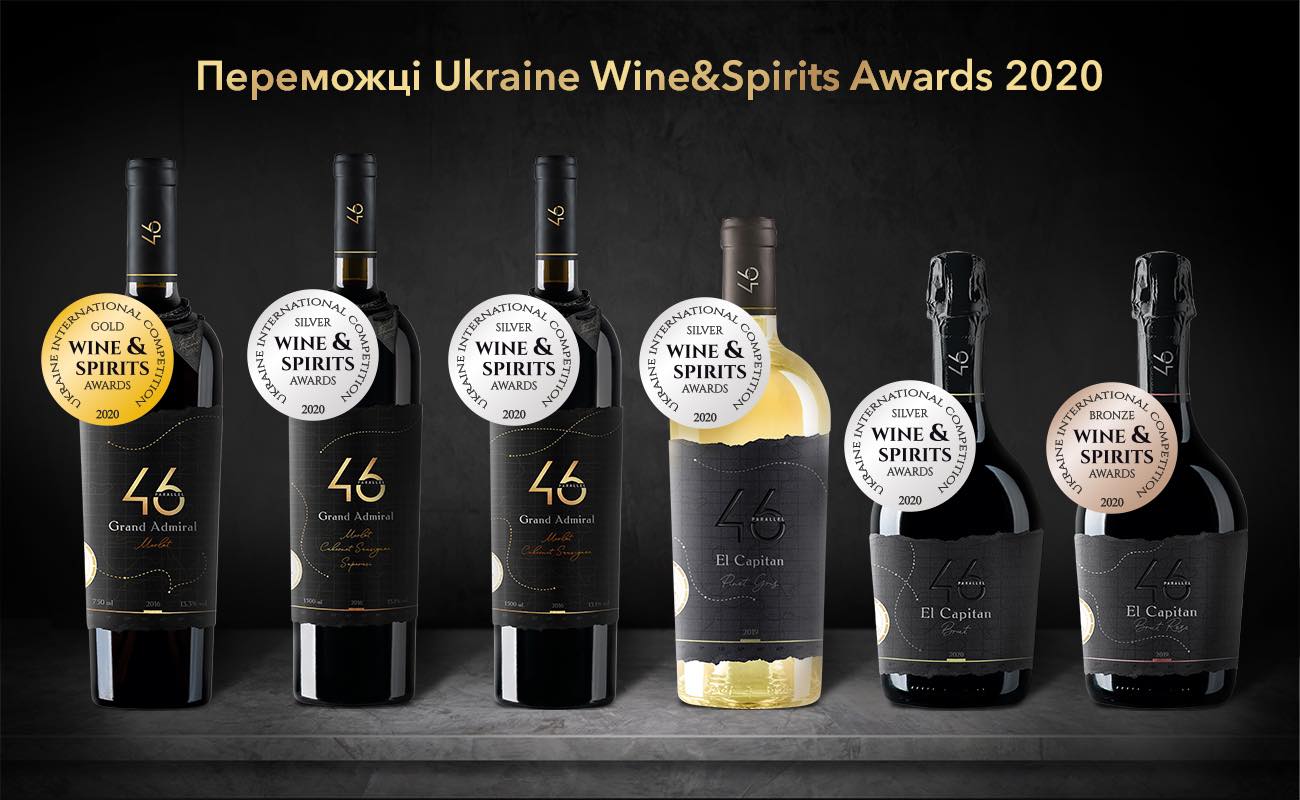 10 top awards were won at the same time by wines of the 46 Parallel and Apostrophe brands, which the company produces under the slogan "Proudly Ukrainian". As part of a blind tasting, red wine of 46 Parallel Wine Group – Grand Admiral Merlo – won a gold medal of the competition and received the highest score of the competition – 86.5.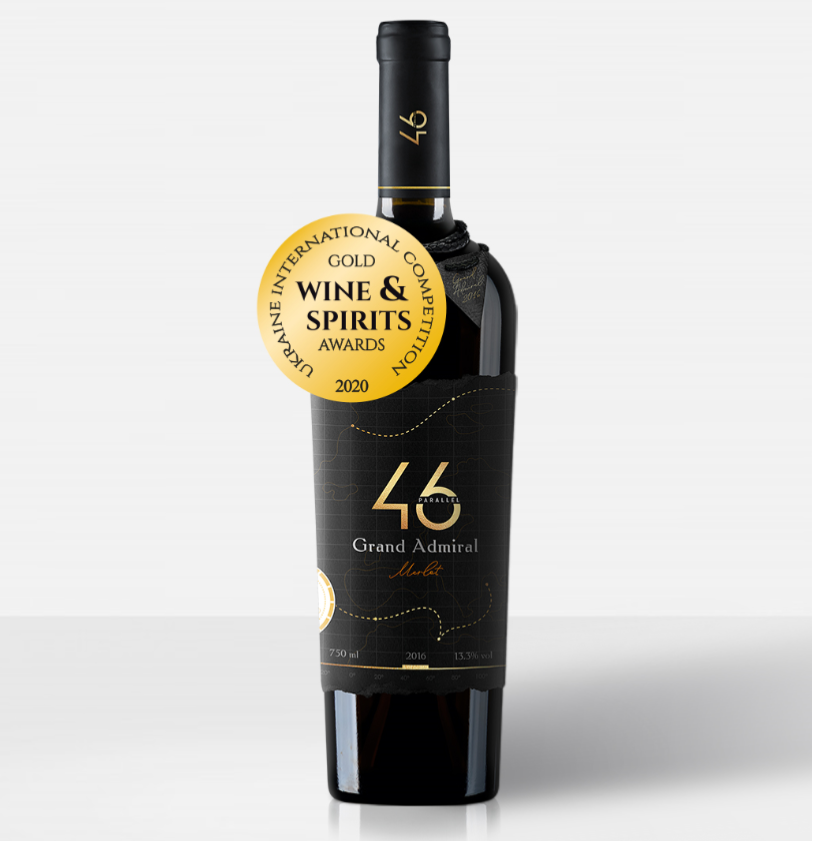 The highest score of the competition was also awarded to the author's premium wines from the Grand Admiral collection: Grand Admiral Cabernet Sauvignon and Grand Admiral Cabernet-Sauvignon-Saperavi-Merlot.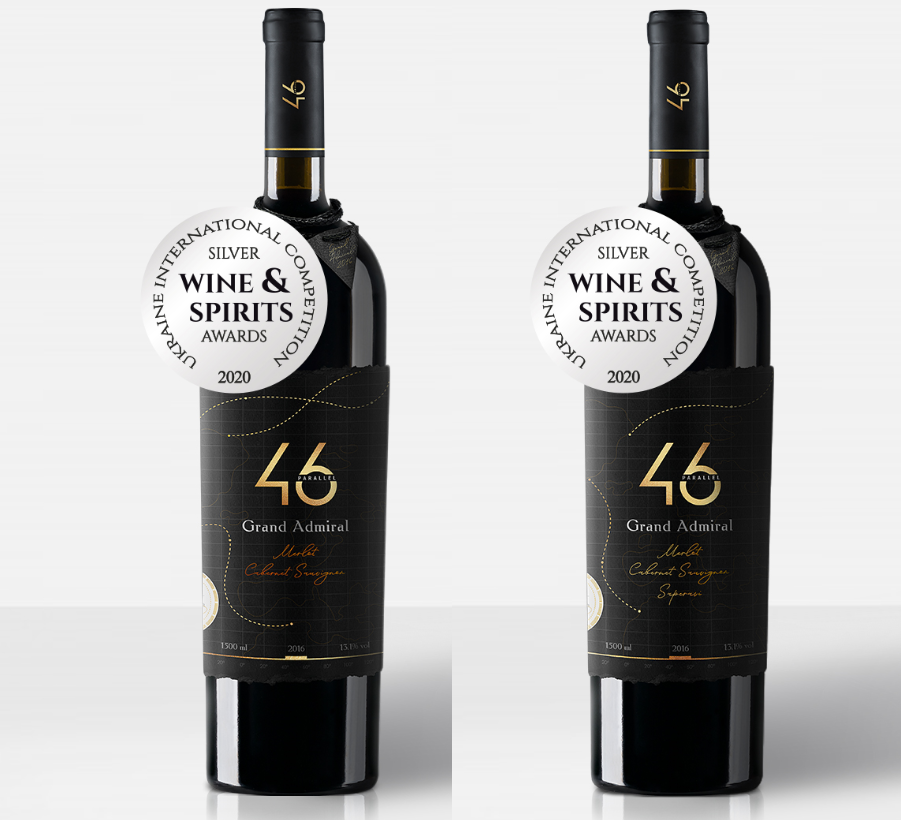 El Capitan Brut is recognized as the best sparkling acratophoric wine!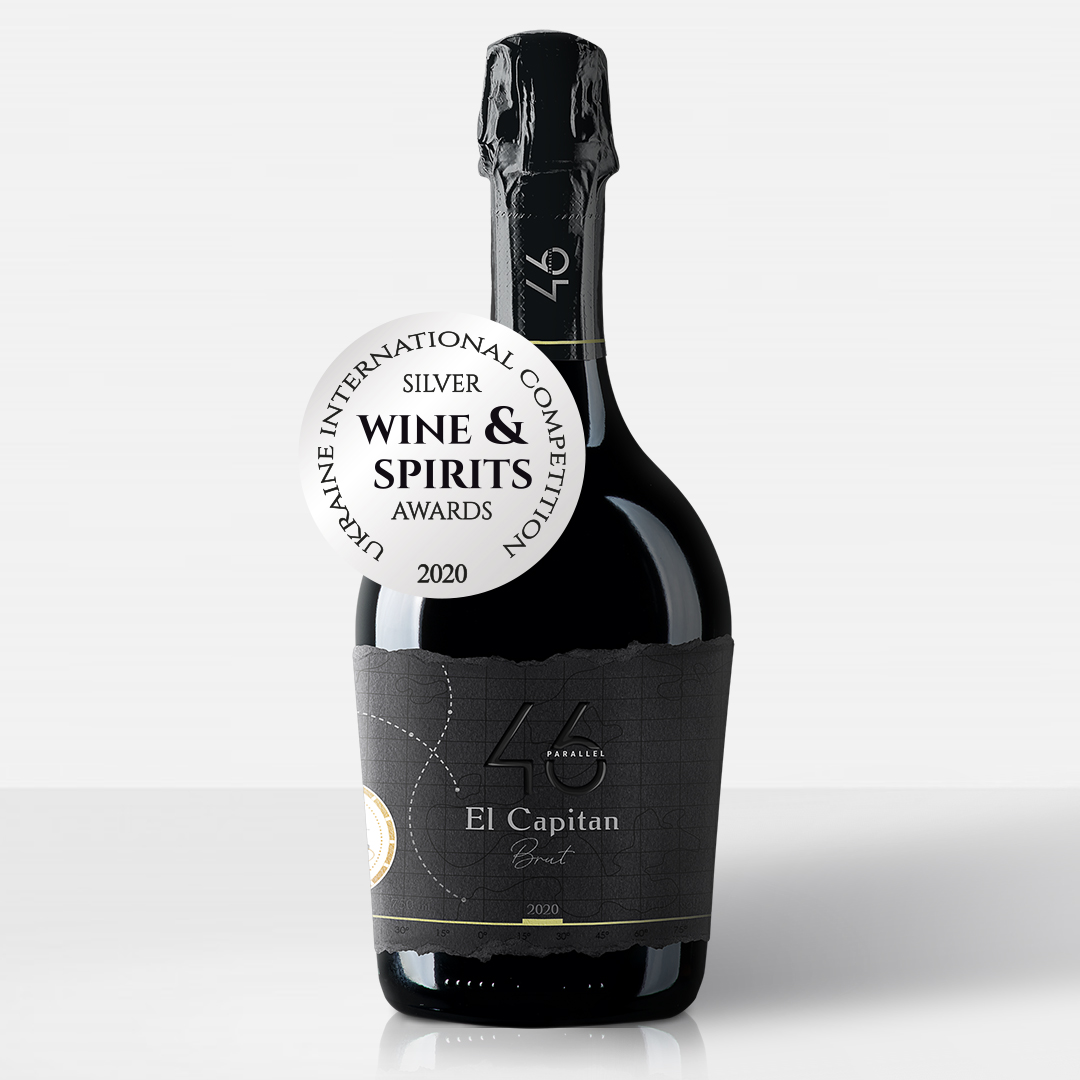 Expert recognition and top awards were also given to 46 Parallel Wine Group wines from a limited collection of fine light premium wines made from selected Pinot grape varieties: El Capitan Pinot Gris still wine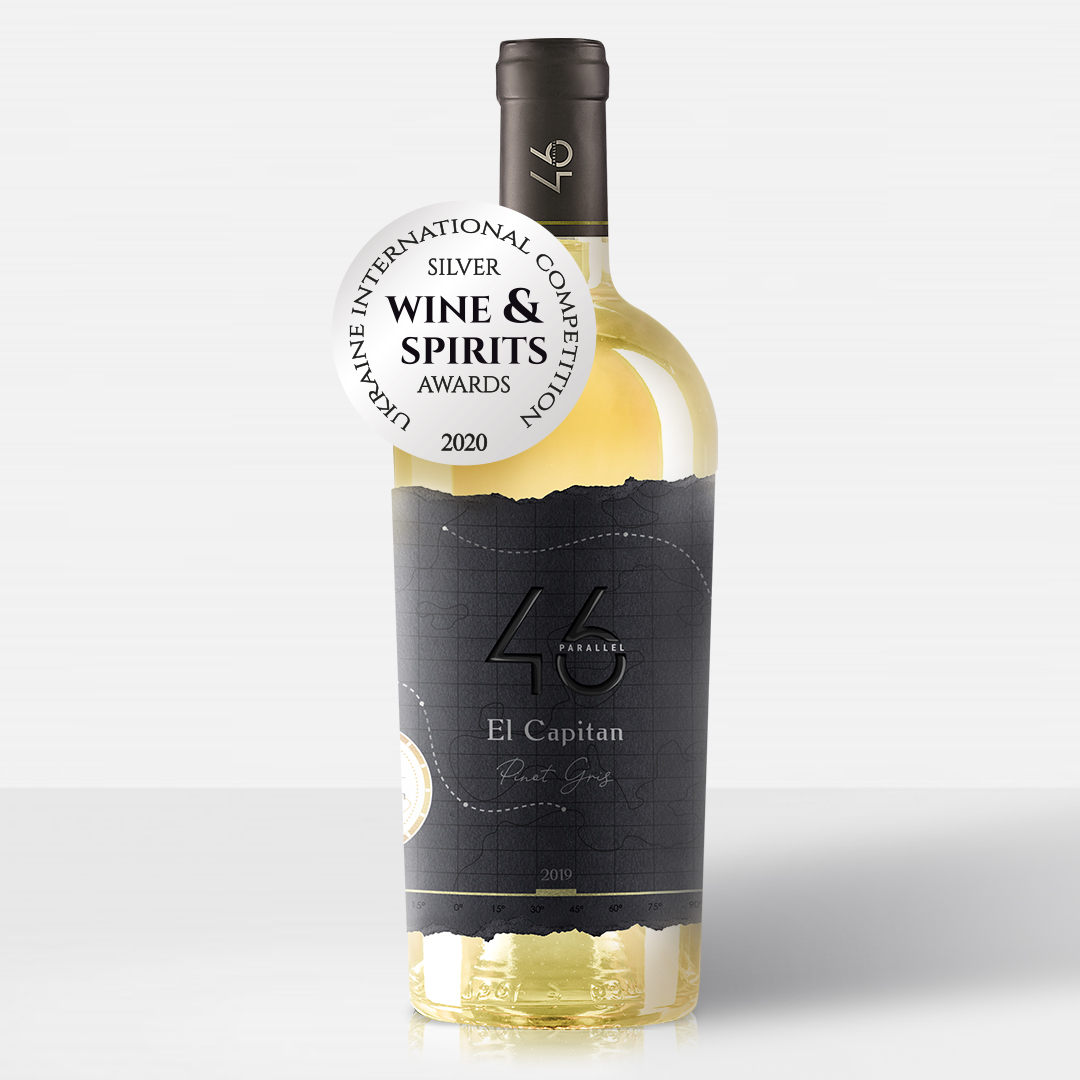 Rose sparkling wine of the 2019 harvest El Capitan Brut Rose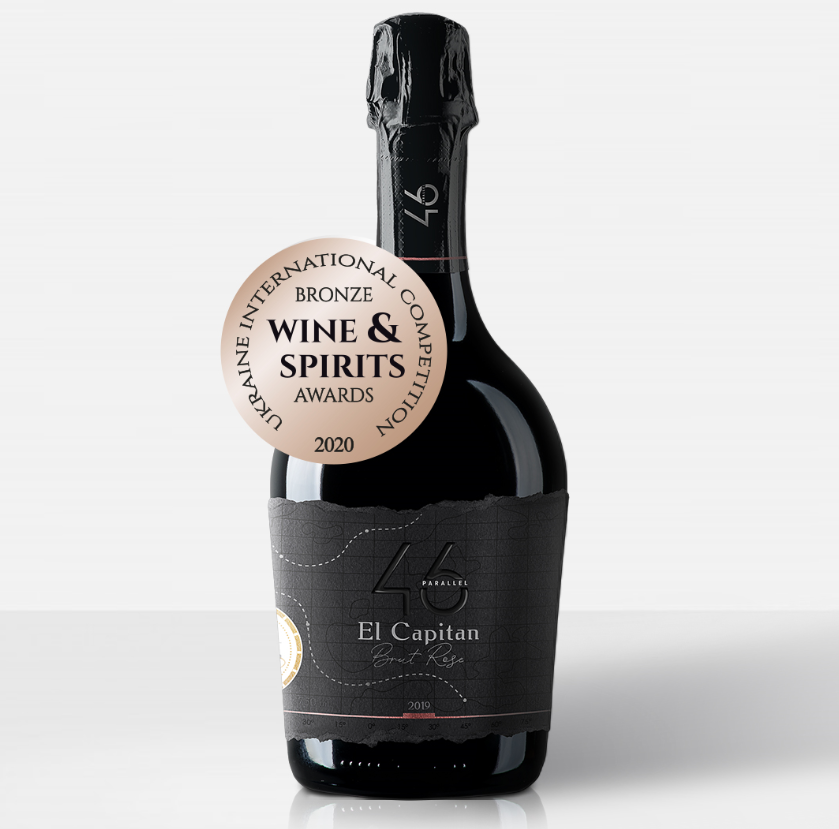 The company's treasury of awards was also replenished with wines from the first emotional brand Apostrophe: quiet Apostrophe Chardonnay, Apostrophe Muscat, Apostrophe Cabernet and sparkling Apostrophe Brut.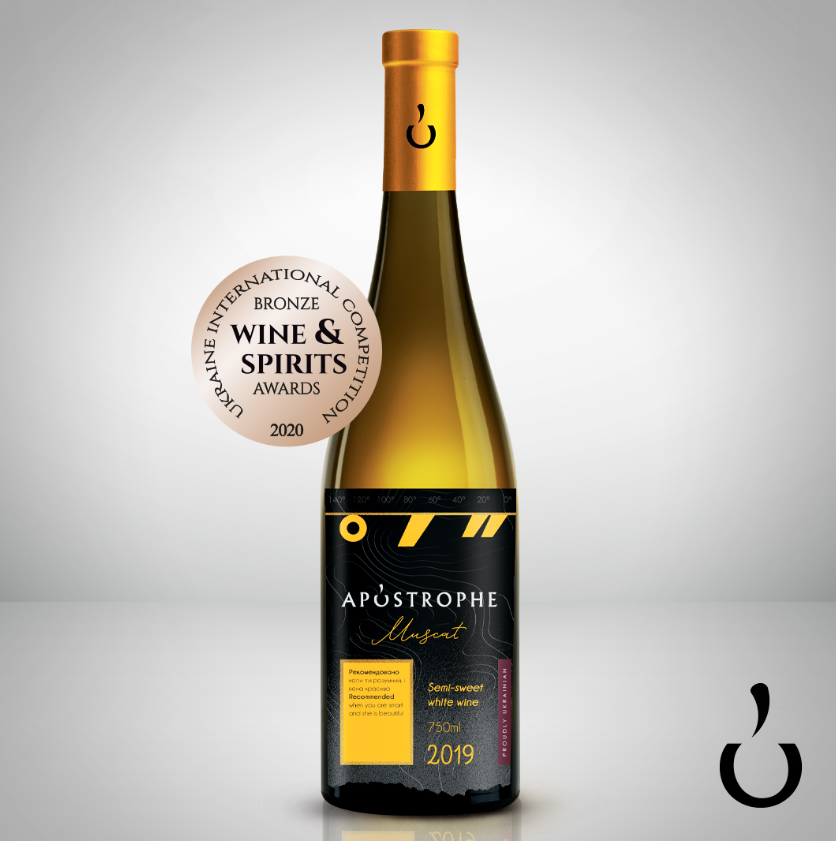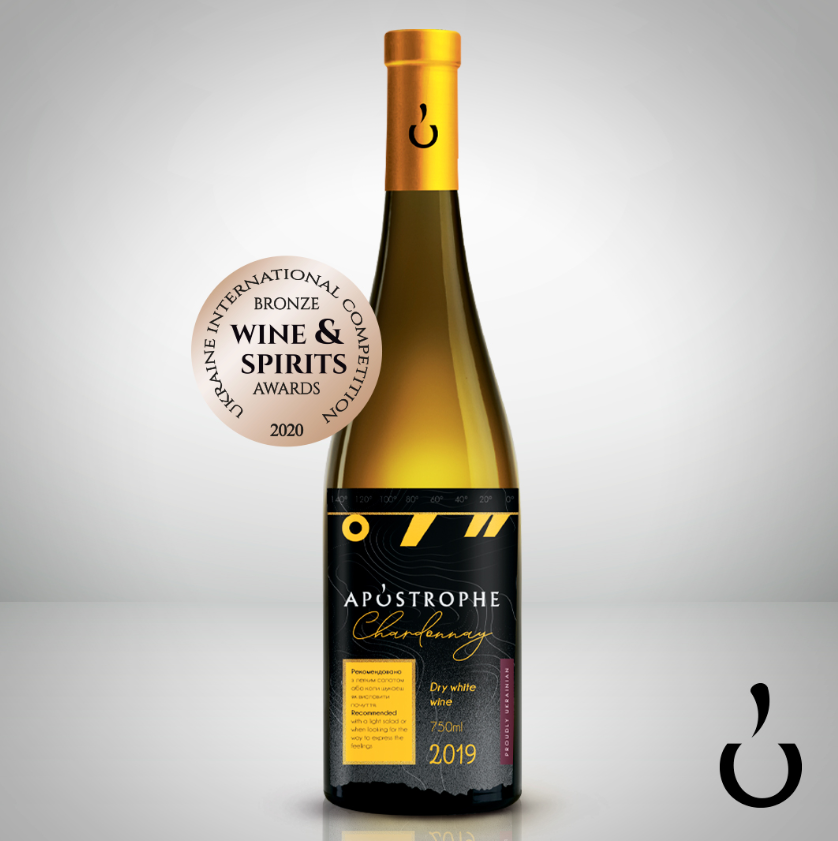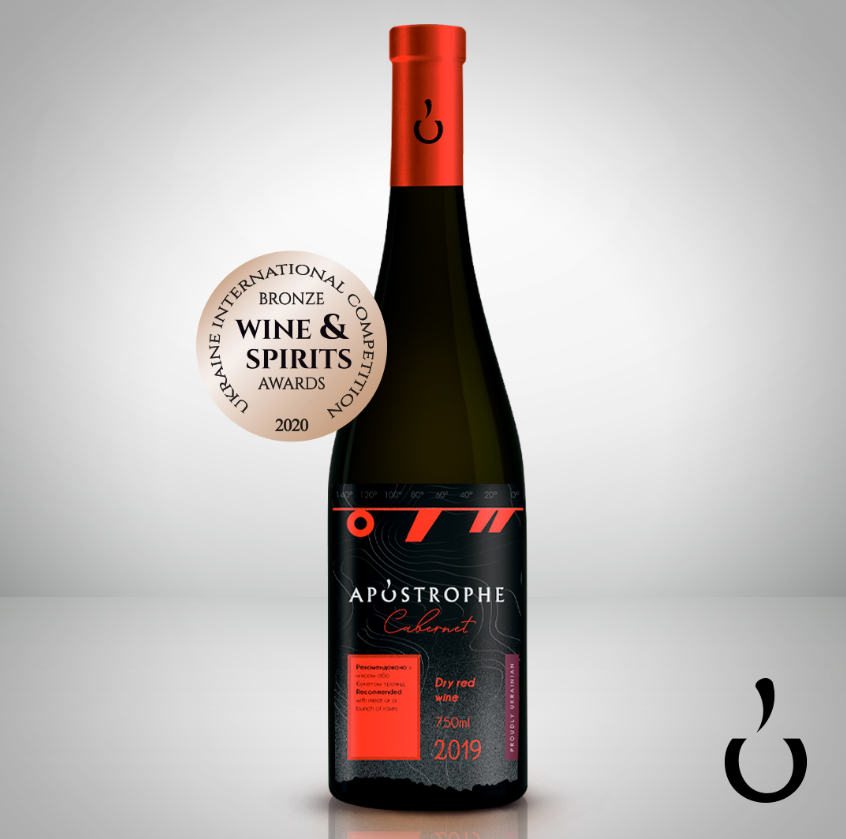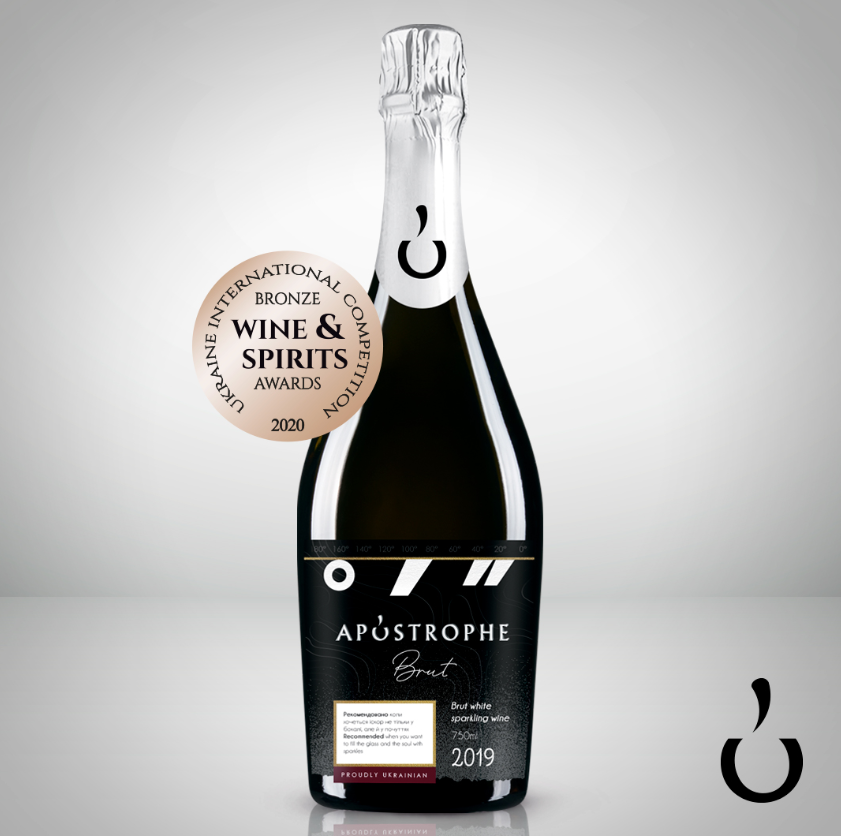 This year the wines were evaluated by 20 best sommelier and wine experts of Ukraine, in total more than 78 samples of wines were submitted to the competition.
46 Parallel Wine Group today has almost 30 medals and awards. In particular, in September, El Capitan Pinot Gris wine – the only wine from Ukraine – won the medal of the prestigious International Tasting Competition Concours Mondial de Bruxelles 2020.